Buy a Lake House in Wisconsin
Buy A High-Quality Lake House
in Wisconsin
Are you looking to buy a lake house in Wisconsin? You have come to the right place! Wisconsin Lake House Real Estate & Dan Kruchko are here to help you find the perfect lake house to meet your needs! Wisconsin has thousands of beautiful lakes, and Dan knows the right places to look for homes and property. Let him make your lake house purchase as stress-free and smooth as possible. Contact Wisconsin Lake House Real Estaet for more information!
About Dan Kruchko, Founder
Dan was born and raised near a small lake in Southeastern Wisconsin. He has spent most of his life on the water. He also has a profound appreciation for nature and enjoys sharing his love for outdoor adventures and water activities with his own children. He believes everyone deserves to experience all of the values that lake life has to offer and wants to help you find your dream property.
With more than 35 years of local insight and community involvement, Dan has extensive knowledge of the area and a personal connection to the many lakes and lake properties that Wisconsin has to offer.
Whether you're looking to buy a peaceful lake house to escape city life or a place to start the day on your stand-up paddleboard, Dan takes time to understand his clients' needs. From weekend getaway cottages with lake access and single-family homes to million-dollar luxury properties, Dan has worked with dozens of families to find the perfect home.
Much like the relaxing and rejuvenating feel of lake life, Dan takes the stress out of buying and selling to give you the best experience possible. He provides exceptional service to make everyone feel at home with Wisconsin Lake House Real Estate.
If you are ready to begin the process of buying a lake house in Wisconsin, contact Dan Kruchko at Wisconsin Lake House today to get started! He can't wait to help make your lake home dreams come true!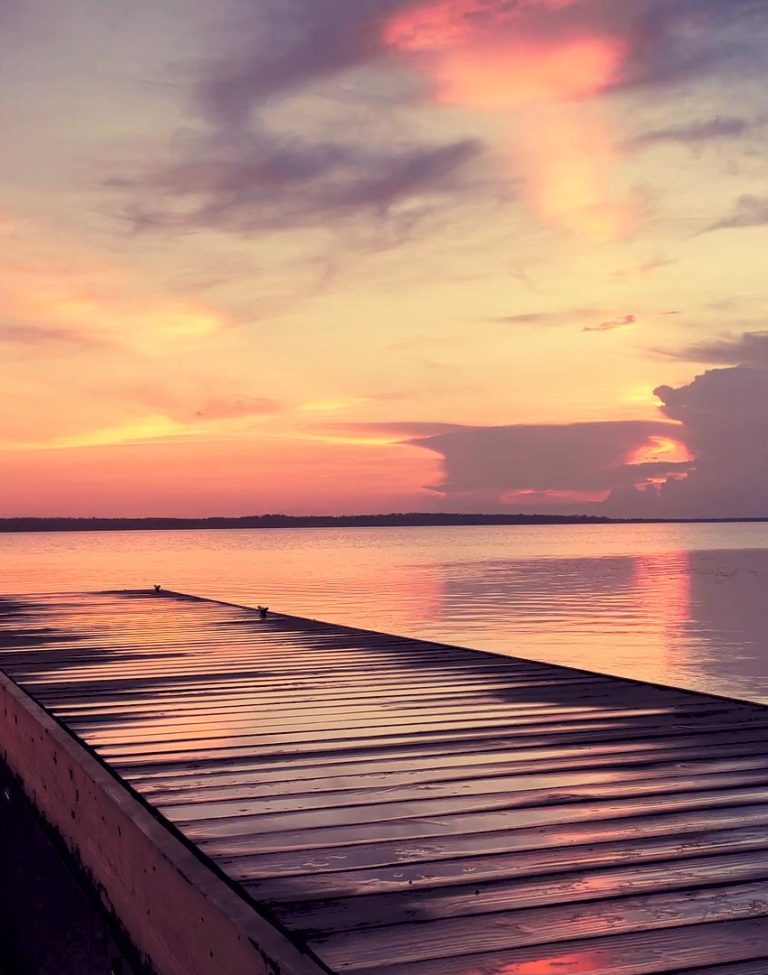 What sets us apart from the rest?
We specialize in helping people buy their dream lake house, second home, and more!
Ready to SELL your lake house? We specialize in that, too! The Wisconsin Lake House team is your one-stop-shop for all your lake house needs in the Kenosha and Walworth area.
Contact Us
WISCONSIN LAKE HOUSE REAL ESTATE
Experts in our field
Financial planning advice
A close attention to detail
One-on-one service
Available any time to answer your questions
Finding Your Perfect Home
Everyone wants the lakeside home they have always dreamed of, it's just a matter of finding it. Wisconsin Lake House Real Estate works with you to find a home that fits your vision and your budget. We have the expertise you need and will make sure you're totally satisfied with your new home. We specialize in lakefront properties, so if you've always dreamed of living by the water, Wisconsin Lake House Real Estate can get you there.
Unique and EFFECTIVE marketing!
High-gloss brochures
Each listing receives its own unique website!
Promotional Videos
Photography
Selling Your Home The Right Way
Are you looking to sell your home? Daniel Kruchko Real Estate can help you with every aspect of putting your home on the market. We have expert knowledge when it comes to getting our clients ready to sell. From inspections to showings, we can take the stress out of selling your home.
Contact Wisconsin Lake House Real Estate